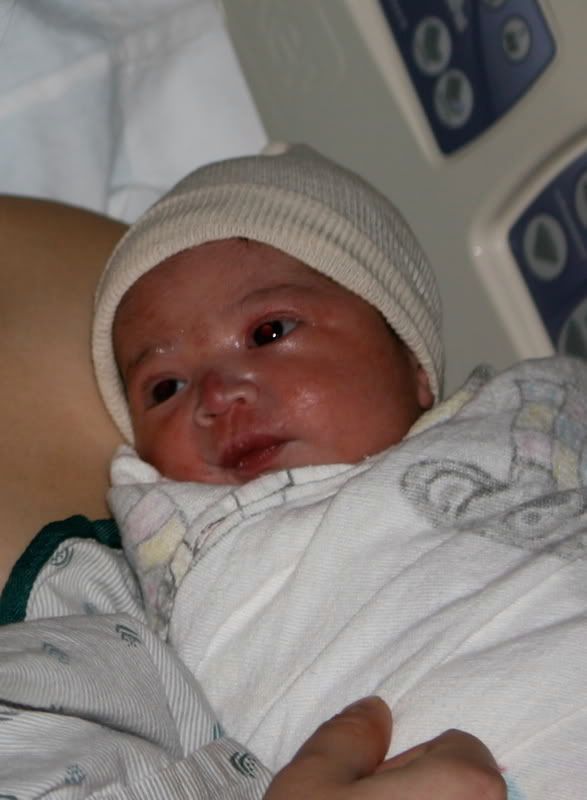 Lucas was finally born on December 23 at 6:22 am. He was 7 lbs 10 oz, 20 in of perfection! He is in fabulous health, and he and Amy were able to leave the hospital on Christmas Eve in time to spend the holiday with family.

Carlos was able to watch the birth via Webcam, and is so proud of his new son. He even managed to capture some of Lucas' first moments on video:


Here are some other photos of the baby with proud family members:


With Grandpa


With Amy's cousin Carly and Grandma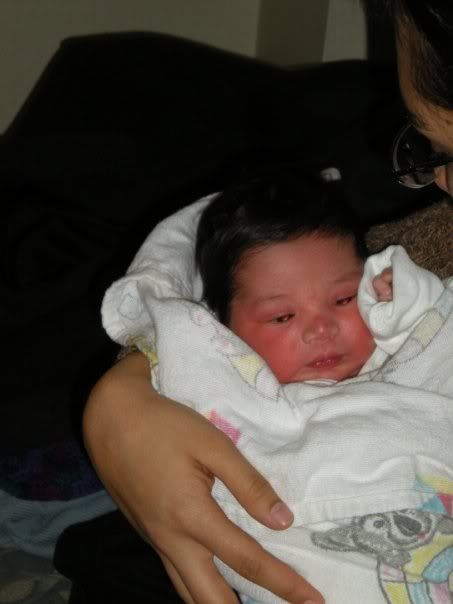 Look at all that hair!

More photos and updates to come...